"Battle of Berlin": Kbsp wz.38M Squad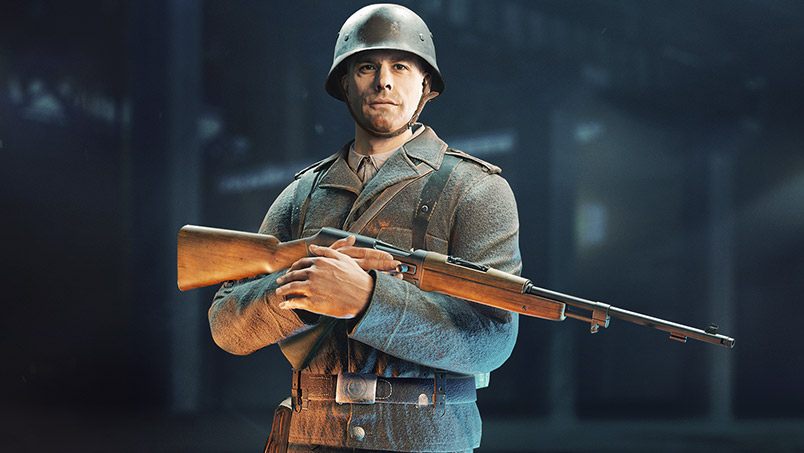 DESCRIPTION:
Kbsp wz.38M Squad
When purchasing this pack, you will acquire a premium squad of the 17th Pioneer Battalion in the 17th Infantry Division for the Wehrmacht forces in the Berlin campaign. The squad consists of 4 soldiers of the "Engineer" class, equipped with Kbsp wz.38M semi-automatic rifles, a unique weapon, that is available for this squad only.
The premium weapons have maximum level and soldiers have rank 4 with all 4 perks unlocked and 4 bonus retraining points. Premium squads receive + 100% experience gain in battles for soldiers and campaign level. These bonuses are cumulative with Premium Account.
This premium Engineers squad is capable of creating all available buildings, including machine gun nests, AAA and AT stationary guns.
Note!
This product is unavailable for purchase for PSN/Xbox Live accounts with linked email.
$29.99
A premium squad of the 17th Pioneer Battalion in the 17th Infantry Division for the Wehrmacht forces in the Berlin campaign
Kbsp wz.38M semi-automatic rifle (available for this squad only)
200 Gold