CRSED: F.O.A.D. - Age of Nagual Pack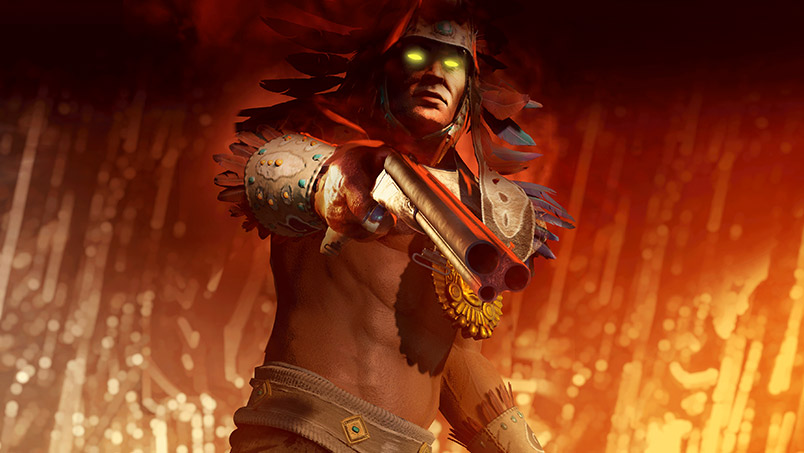 DESCRIPTION:
Itz Ocelotl
Get the best items Age of Nagual has to offer!
Golden Crowns is an in-game currency that can be spent on:
Battle Pass which allows you to pass additional challenges and get unique rewards;
Unique outfits and gestures in the in-game store;
Exchange to Eternal Grace, which is the main currency accepted in the shadow realm, required for obtaining new mystic powers.
$16.99
Itz Ocelotl hero unlock
Aztec High Priest suit
Royal Macuahuitl
300 Golden Crowns