Star Conflict - Starter Pack. Dainsleif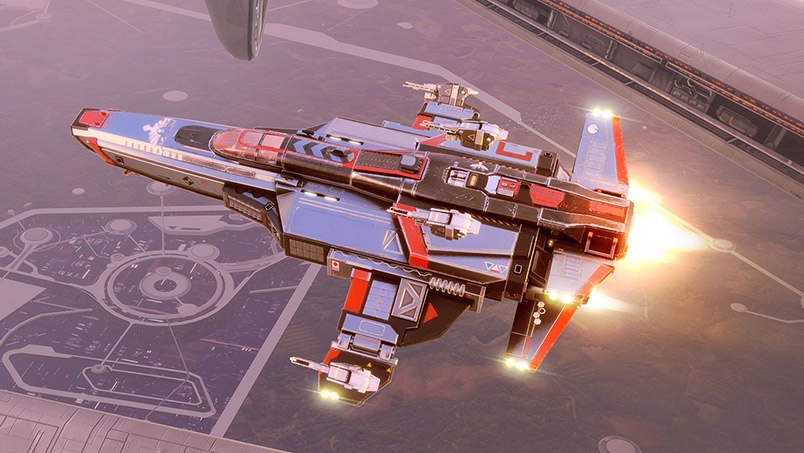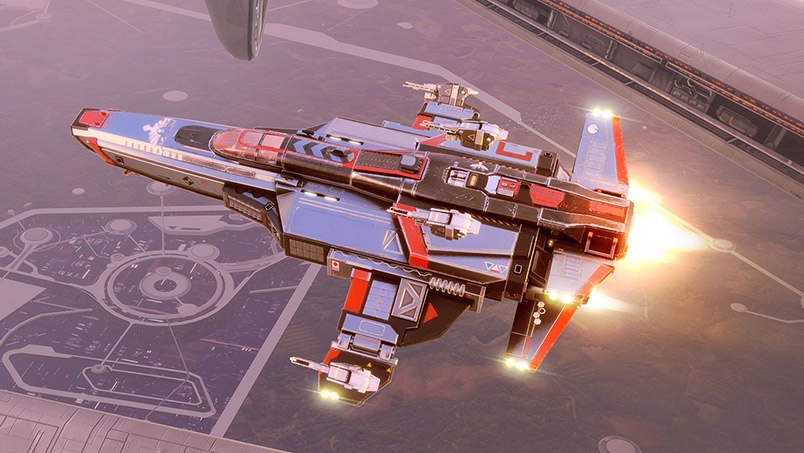 DESCRIPTION:
Dainsleif
The GK-4 Dainsleif attack fighter is an experimental pilot training ship. The first batch of these ships entered the ranks of the Steel Legion shortly before the First Invasion and are currently operated by the Legion soldiers. Imperial engineers made the main bet on the ship's improved special module. SEF systems forcing has a reduced recharge time. Additionally, the ship's thrusters were modified.
When purchasing multiple DLCs, the time for premium licenses is cumulative.
Identical packages can not be activated on the same account twice!
Identical ships from different purchased bundles are not compensated!
$5.49
Empire strike fighter Dainsleif (Rank 3 Empire)
Additional bonus of 50% to experience and credits for 50 battles
3,000,000 credits
Premium license for 7 days