Star Conflict - Starter Pack. Pterosaur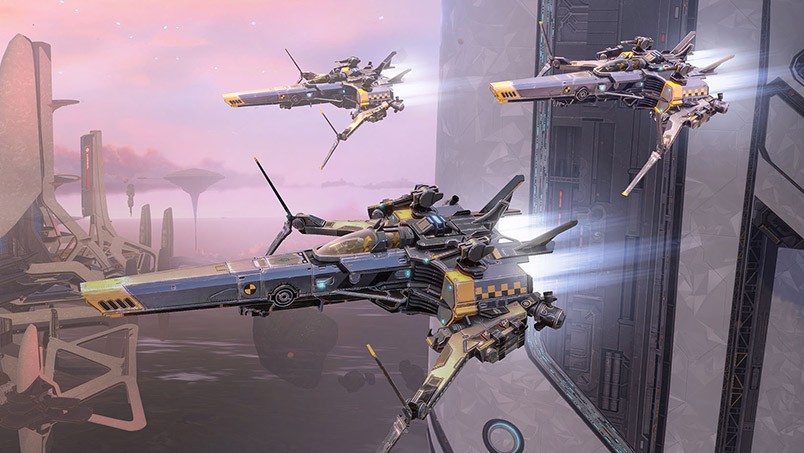 DESCRIPTION:
Pterosaur
The new interceptor is based on one of the first developments of the company, namely Swift. As a result of many modifications, only the ship's hull remained the same. The main novelty is the modified plasma web. The "Wasp" plasma web is launched from close range at several enemy ships simultaneously. The updated engines have significantly reduced energy consumption for overcharge.
When purchasing multiple DLCs, the time for premium licenses is cumulative.
Identical packages can not be activated on the same account twice!
Identical ships from different purchased bundles are not compensated!
$5.49
Federation sabotage interceptor Pterosaur (Rank 3 Federation)
Additional bonus of 50% to experience and credits for 50 battles
3,000,000 credits
Premium license for 7 days!